There's more to us than protecting your data
LEGALITÉ Data Protection Services s. r. o. provides personal data protection, information security and compliance services.
We're here to serve everyone who works with information and personal data: 
Those who want to safeguard their data from potential risks;
Entities interested in rolling out targeted security plans developed and implemented to address real pinpointed threats;
Businesses in regulated industries (e.g. payments and electronic communications) for whom setting up information and data security processes isn't just a matter of personal and professional responsibility, but rather a statutory and regulatory requirement.
Information and personal data have gradually developed into the most valuable weapon in today's society. And when misused and abused, they can cripple entire countries. So this information needs to be protected, secured and tightly regulated.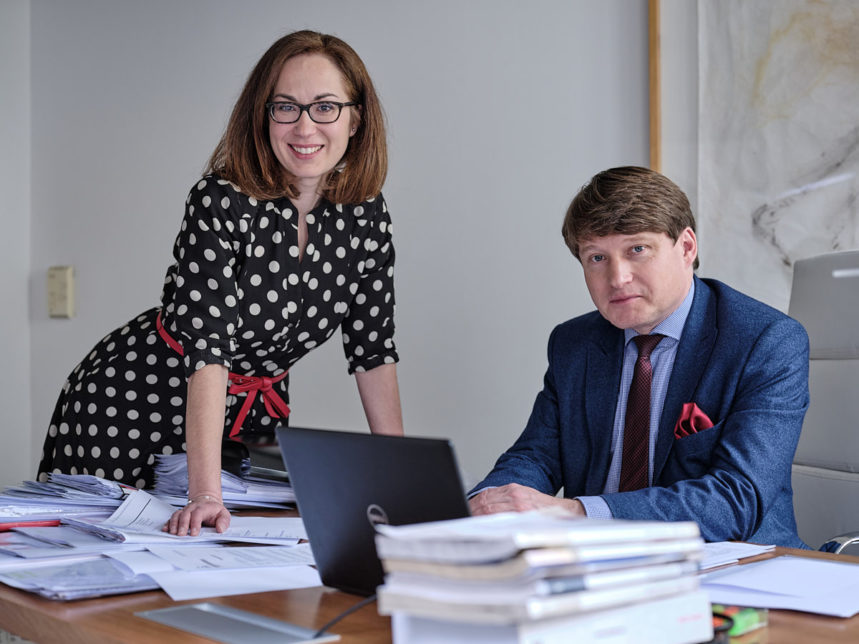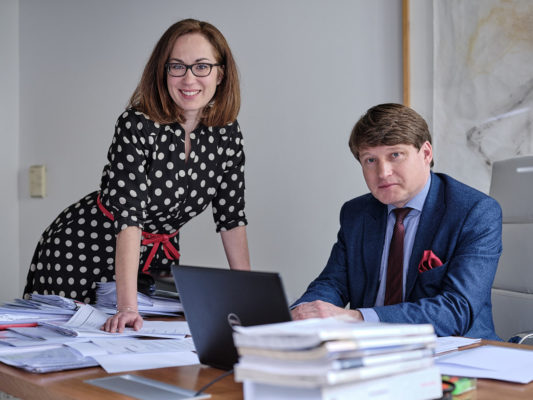 Guaranteeing personal data protection, data security and compliance is a continuous never-ending process. Every hour of every day brings newer and tougher threats that need to be tackled and protected against, both from a technical and legal perspective. 
Legislation and regulations are also constantly evolving, whether it's in the field of information and data security or in compliance and corporate criminal liability. Indeed, compliance is not simply a matter of making legal assessments; it must also involve the analysis of risk and internal process development. The enormous complexity and quick-paced evolution of these areas means that only a select band of highly-specialised experts has a firm grasp of the current-day compliance climate. 
LEGALITÉ DATA PROTECTION & COMPLIANCE SERVICES has a team of such experts, who are here to serve you. By tapping into their know-how across several fields of industry, we can effectively and comprehensively protect your data.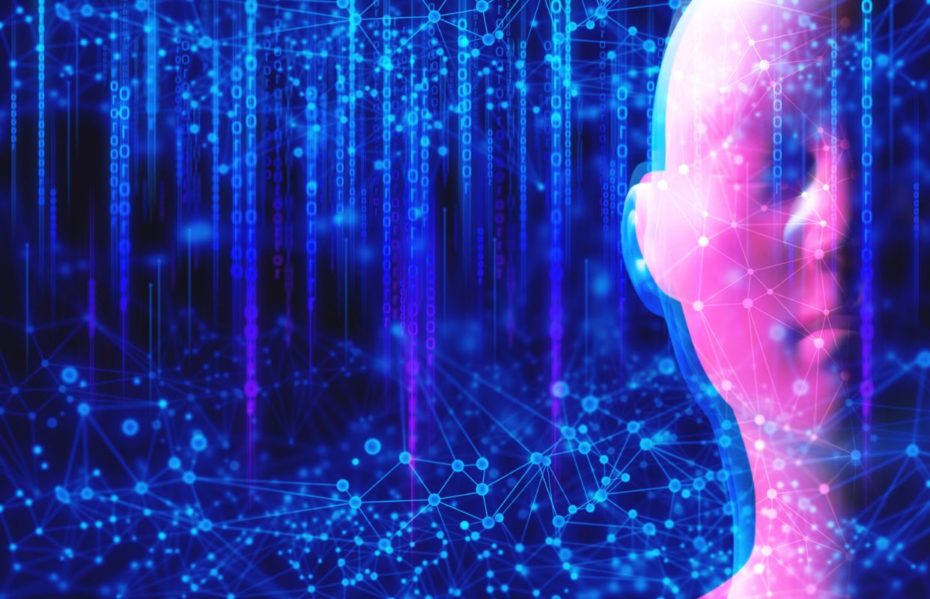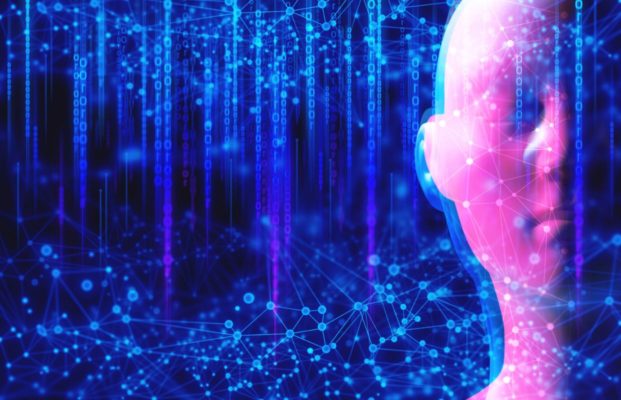 Areas of Specialism
We offer risk analysis and consultations on data security and information security management systems. We also help prepare you for certification and re-certification in ISO 27001 – information security management (as well as other 27000 standards and ISO 29100).
We assist you in preparing and implementing security policies and management systems, setting security targets, requirements and strategies, and delineating technical and organisational measures to protect your tangible and intangible assets. We will also modify and update your existing documentation and policies, as well as testing their effectiveness.
We offer consultations in the areas of crisis management (to comply with Act No. 240/2000 Sb, the Crisis Management Act) and business continuity management (including preparing you for ISO 22301 certification).
Our consultations also focus on the area of cybersecurity (to comply with Act No. 181/2014 Sb., the Cybersecurity Act).
We provide support and technological advice in ICT-related areas.
Our compliance consultations offer direction on setting up internal compliance management systems. We also serve as external compliance officers.
We offer advice on implementing a compliance standard that adheres to ISO standards (ISO 19600 – Compliance management systems – Guidelines and ISO 37001 – Anti-bribery management systems).
We serve as external Data Protection Officers (DPOs) and Chief Privacy Officers (CPOs), supported by a team of data security and compliance experts and other specialists.
Our Team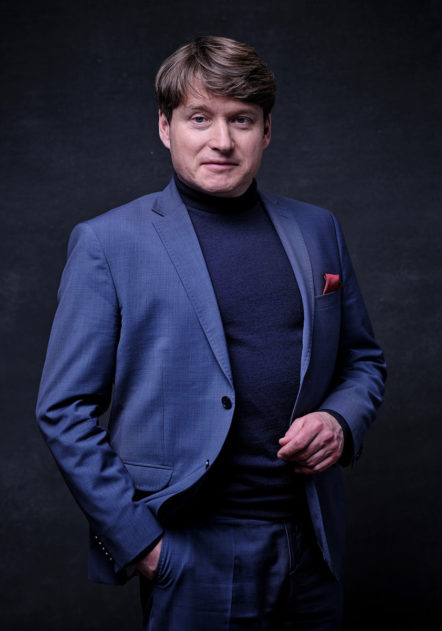 JUDr. Miroslav Uřičař
Miroslav Uřičař specialises in privacy and personal data protection, compliance, litigation and arbitration, administrative law and network industry regulation, with a particular emphasis on electronic communications. Miroslav has previously spent 18 years working in legal management positions at a major electronic communications service provider, where he was responsible for the legal, regulation, external relations, corporate security and compliance departments. He also served on the board of directors of the Association of Mobile Network Operators from 2007 to 2016.
He serves on the Public Law Commission (Administrative Law Commission) of the Legislative Council of the Czech Government and is a member of the Czech Energy Regulator's remonstrance committee for energy infrastructure and trade. He has been active in the arbitration scene for eight years, and is an arbitrator on two permanent courts of arbitration: the Arbitration Court attached to the Czech Chamber of Commerce and the Agricultural Chamber of the Czech Republic, and the International Arbitration Court of the Czech Commodity Exchange, Kladno.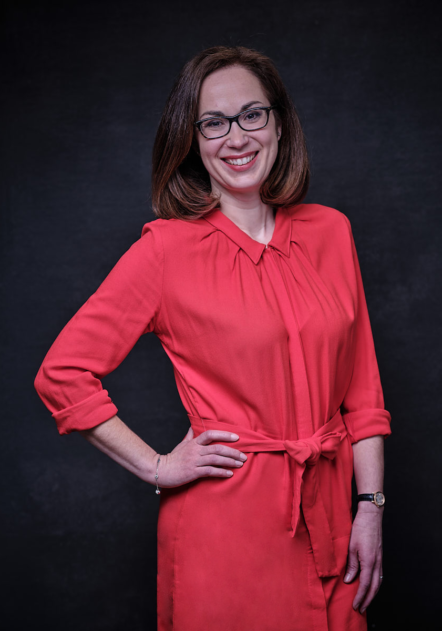 Mgr. Marie Janšová
Marie Janšová is an acclaimed Czech lawyer specialising in employment law and personal data protection. Her main focus lies in advising on the employment aspects of business transactions, such as transferring employment rights and obligations, the complexities of legal relationships with company management and directors, remuneration, know-how protection and personal data and privacy. She also advises on non-employment matters. In addition, she represents clients in litigation and administrative proceedings, in particular in matters of employment and personal data protection.
In 2016, she co-founded the law firm LEGALITÉ, where she practices both as attorney and managing partner. She previously spent 15 years at a leading Czech law firm, where she advanced to the position of senior associate in 2008. In 2007, she completed an internship at prestigious Dutch law firm De Brauw Blackstone Westbroek in Amsterdam.
Networked Specialists
Read more about out our networked specialists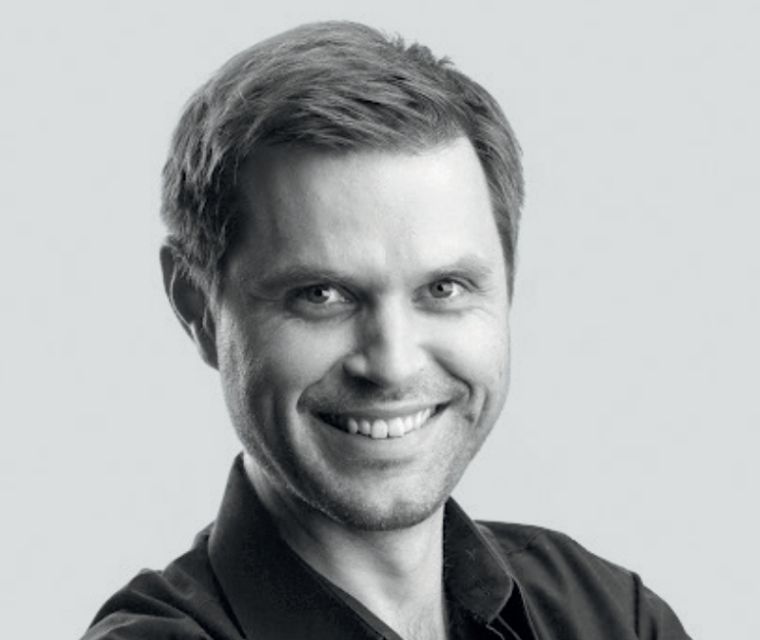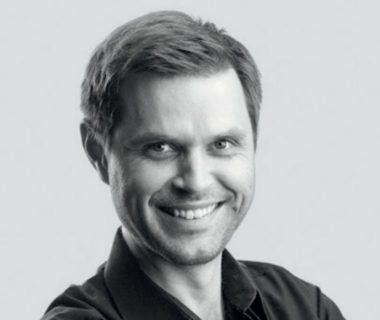 Ing. Tomáš Pavlis
Tomáš Pavlis has 15 years' experience in the field of IT, nine of which he has exclusively devoted to the area of cybersecurity. He works with international corporations and medium-sized companies to bring forward security audits, standards reviews, risk analysis and GDPR actions. He is an expert in vulnerability and patch management and has worked extensively in penetration testing. He holds ITIL, OSCP and Open FAIR certifications.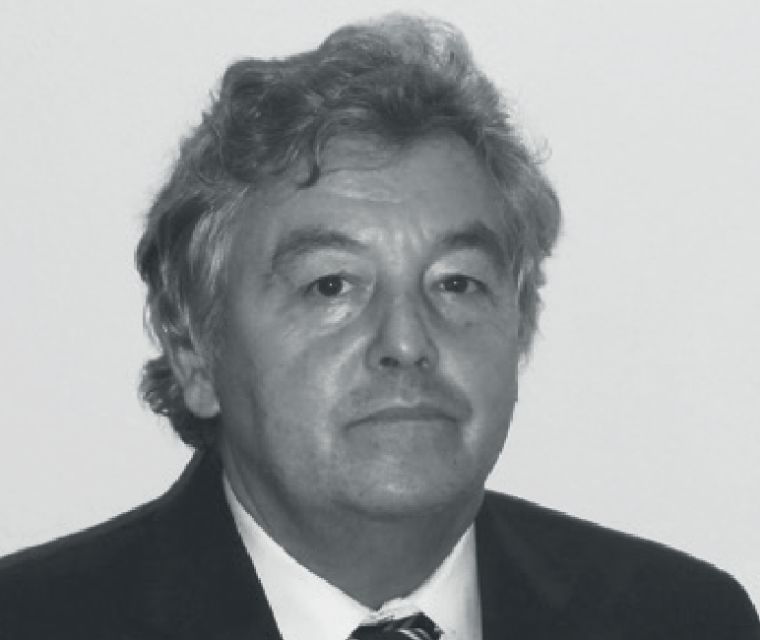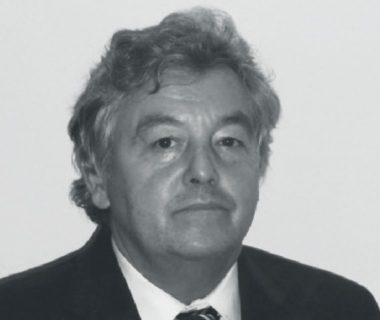 Ing. Josef Krmela
Josef Krmela has held specialist roles in mechanical and electronic security for major buildings and has long maintained a focus on areas such as business continuity and related quality standards, including how these are applied in practice. He currently works in telecommunications.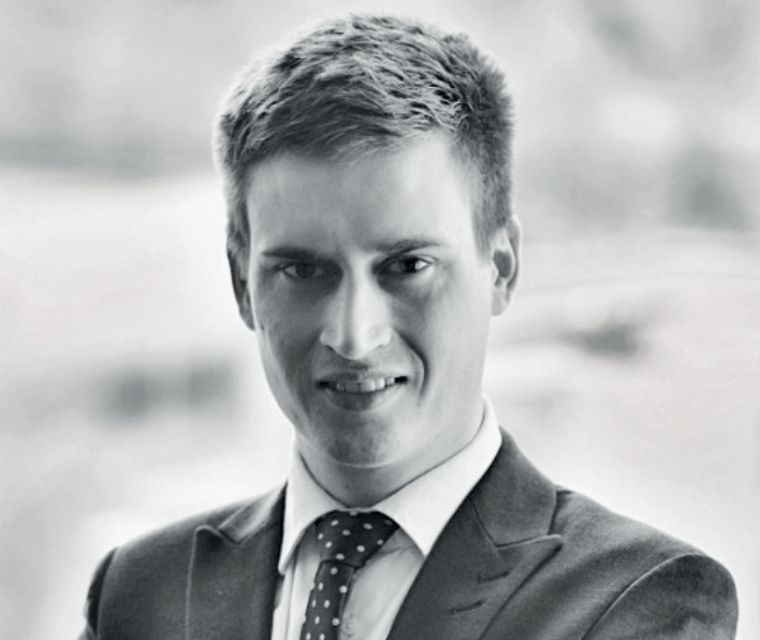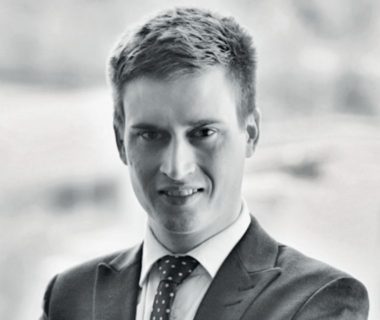 Mgr. Alexandr Liolias
Alexandr Liolias specialises in personal data protection, direct marketing, e-commerce, intellectual property law, software law and related commercial-law matters, including administrative proceedings and litigation. With a firm commitment to each of these areas, Alexandr has been publishing work in the field since his student days. He has assisted a number of companies in fully implementing GDPR and advises on matters of personal data protection on a daily basis. He also offers legal advice on contract drafting and negotiations, business models and large-scale projects, and is currently co-authoring a commentary on GDPR for publisher C. H. Beck. He brings added value through his IT know-how and marketing experience.
Read less about out our networked specialists